Debbie Kirsch, Director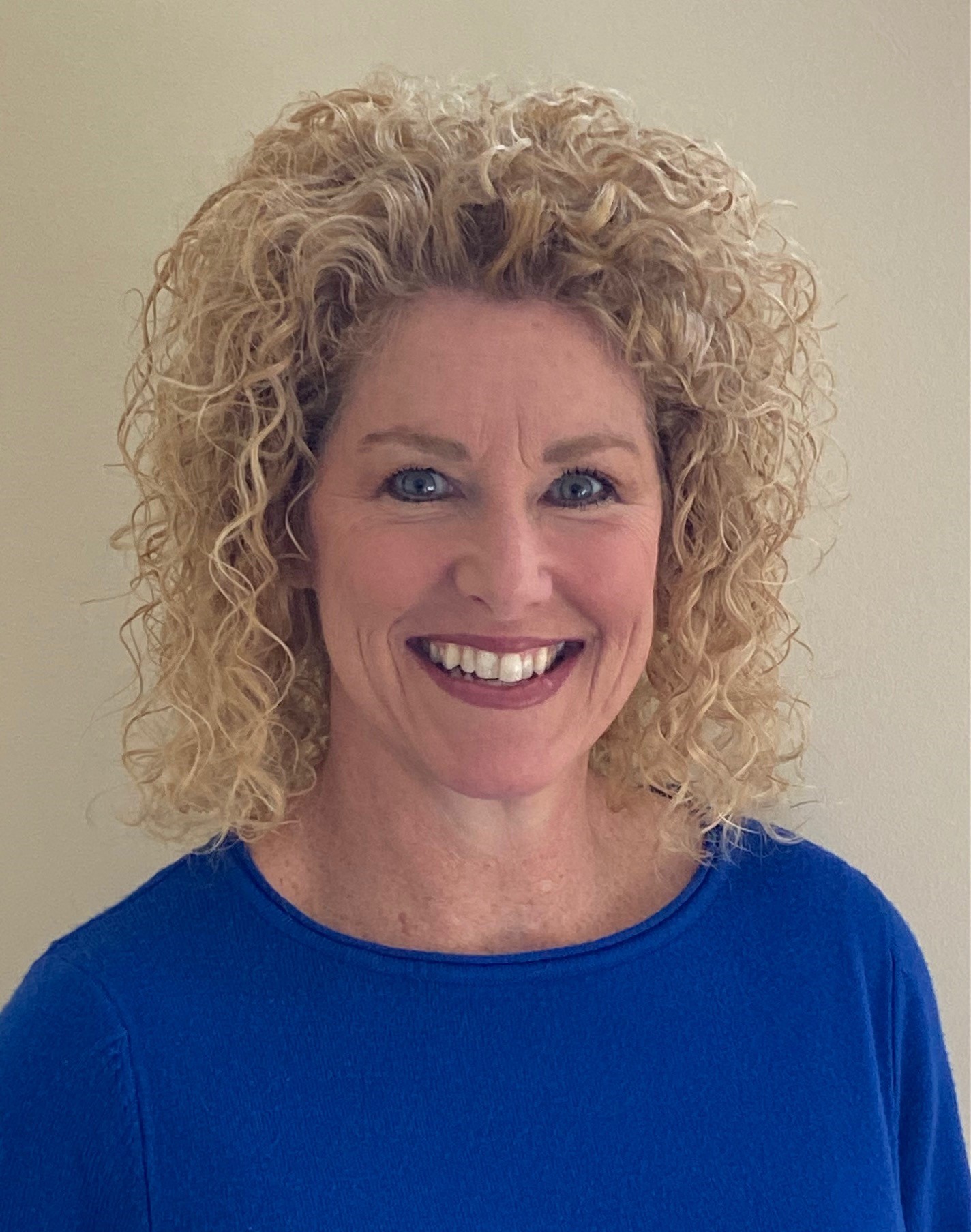 At 5 years old, Debbie Kirsch was introduced to the barbershop art form by her dad when he was a member of a barbershop chorus. She loved the incredible a capella sound and was certain someday she would join Sweet Adelines International. That someday was in 1986! Since then, Debbie has been a member of 4 different choruses serving in multiple capacities and involved in several competitive quartets. After being a singing member with the Valley Forge Chorus for approximately 13 years, Debbie stepped out front to serve as Interim Director where she led the chorus through a period of time when they were searching for a Front-Line Director. The first time she Interim directed the chorus in a competition was in September 2022 at the Sweet Adelines International Convention in Pheonix Arizona where they earned second place medals in the Harmony Classic Division. The journey for both the chorus and Debbie ultimately led to her officially serving as permanent Front-Line Director in November 2022. She also served as the Assistant Director for the The Mainliners Men's Chapter from January 2020 to July 2023.

Debbie is married to her high school sweetheart, Steve, who is currently serving as the President of the Barbershop Harmony Society's Mid-Atlantic District and performs with the International award winning Parkside Harmony Chapter. They have two fantastic sons and live in Montgomery County, PA. In addition to her very busy "barbershop life", Debbie works full time for a large pharmaceutical company.