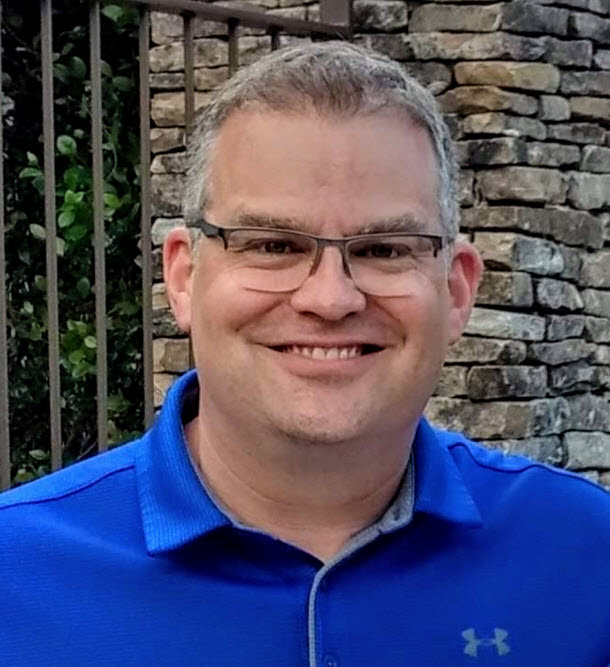 Rich Gray, Chorus Director

Gray is a talented musical director and performance artist with over 20 years of experience in a cappella barbershop music.

Rich comes from an accomplished musical family whose parents inspired his love for music along with his siblings. Rich formed his first quartet, Runaway Sound in 2000, with his father and younger brother Jeff, and they went on to become the BHS Mid Atlantic District Quartet Champions in 2001.

Rich won two additional district quartet championships with Touchstone in 2011 and Wheelhouse in 2003. Wheelhouse went on to become an international quartet finalist rising highest to 6th place in 2006. Recently, Rich and his brother Jeff formed a new quartet Studio 4 that specializes in a wide range of music such as traditional Barbershop, Jazz, and Rock & Roll. In October 2019, Studio 4 earned second place in the BHS Mid-Atlantic District Quartet Finals.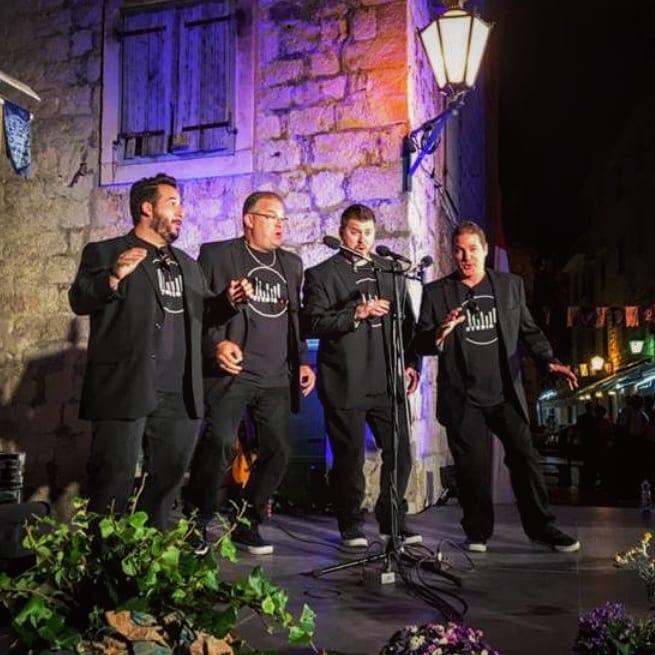 As Director, Rich is tasked with leading the creative endeavors of the chorus including developing the musical and artistical performance approach of the ensemble while supporting the musical leadership from within the Chorus. Additionally, Rich's enthusiasm and connection to the barbershop community helps the chorus expand their membership and provide outreach within the Philadelphia and a cappella communities.

Rich currently serves as the Vice President of the Chorus Director Development Team for the Barbershop Harmony Society Mid-Atlantic District and Director of the Pine Barons Chorus. Additionally, he is an active music and performance coach and an enthusiastic advocate for the barbershop art form.