Debbie Kirsch, Assistant Director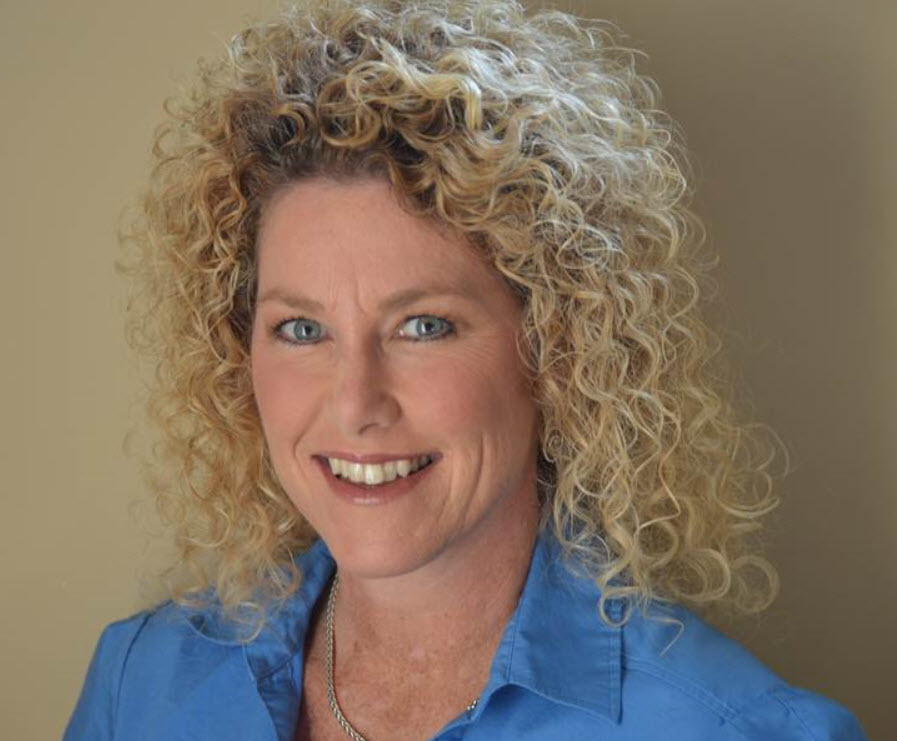 Debbie Kirsch was introduced to barbershop at five years old by her dad when he was singing in a barbershop chorus. An active singing and musical performer throughout her middle school and high school years, Debbie was certain she wanted to be a Sweet Adeline. Debbie joined Sweet Adelines International 34 years ago and has been a member of the Bux-Mont Chorus, Brandywine Chorus, and currently Valley Forge Chorus (10 years). Debbie has been a successful lead in various quartets over the past 16 years. In addition to singing, she serves on several chorus committees and enjoys coaching quartets. She is also the Assistant Director for the Bryn Mawr Mainliner Men's chorus of the Barbershop Harmony Society's Mid-Atlantic District.
Debbie is married to her high school sweetheart, Steve, whom she met while auditioning for County Chorus is their home town. Steve, too, is a successful barbershopper in the Barbershop Harmony Society's Mid-Atlantic District. He sings in the International award winning chorus, Parkside Harmony and sings bass in Taylor Made Quartet. They have two incredible sons who are currently attending Penn State University. Debbie works for a large pharmaceutical company and lives in Montgomery County, PA.