Barbershop Blog
February 22, 2019
The Valley Forge Chorus
Th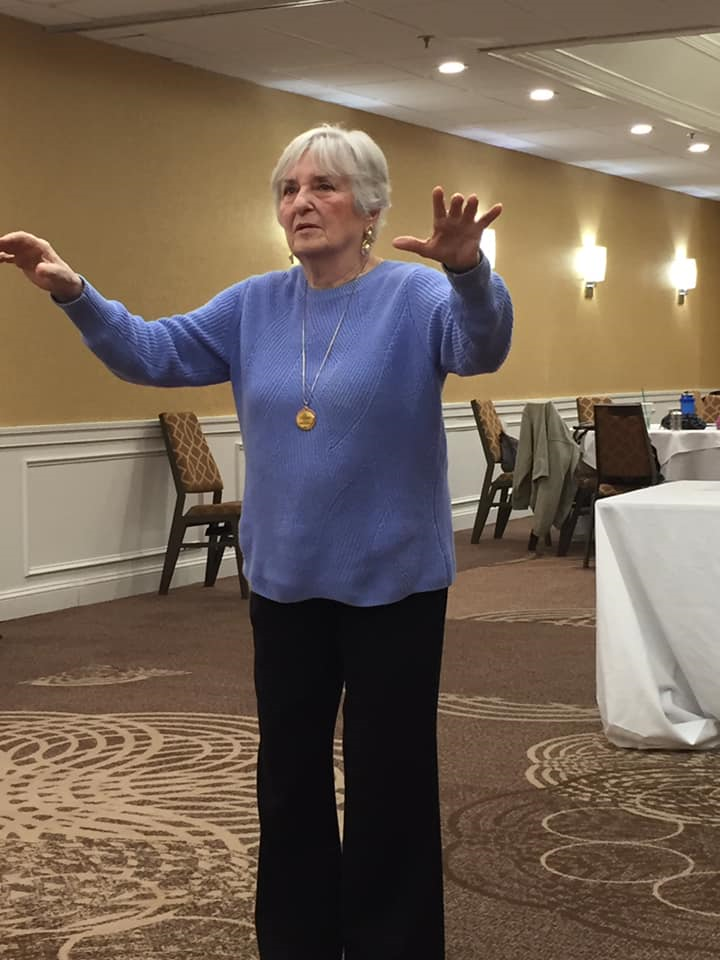 is month Valley Forge Chorus welcomed back a familiar face to serve as interim director – Jan Muck! Jan brings with her 34 years' experience directing Sweet Adelines choruses, and 12 years directing contemporary A Capella. Jan has been a member of Sweet Adelines International for 59 years, and we are blessed to call her a lifetime member of Valley Forge Chorus.
Jan was the director of Valley Forge from 1967 to 1992, and she led the chorus to regional victory from 1972-1990. Under Jan's direction, Valley Forge competed on the International stage every eligible year from 1973 to 1991, placing 6th in 1973, and placing in the top 5 at each of the 8 contests VFC competed in from 1975 to 1991 -- including winning the International gold medal in 1983!
Jan served on the Sweet Adelines International Faculty for 37 years, where she educated and coached many choruses and quartets. She developed and taught classes at IES and other SAI programs throughout the world.
We are excited to learn and grow with Jan in the coming months!

It was both a challenging and exciting experience as Valley Forge rehearsed our contest package with Jan and Dale Syverson at the Valley Forge retreat Feb 22-24. Dale did an amazing job supporting Jan's musical vision, and helped our chorus find a special connection with Jan as we plan to go head-on to Regional contest.

Valley Forge worked hard during the day and partied in the evenings at retreat. We celebrated the Valley Forge Chapter's 54th Birthday, had a "tag-singing Bingo" night, and spent lots of fun bonding time with our sisters in harmony. The Valley Forge members are excited for what the future holds for our chapter!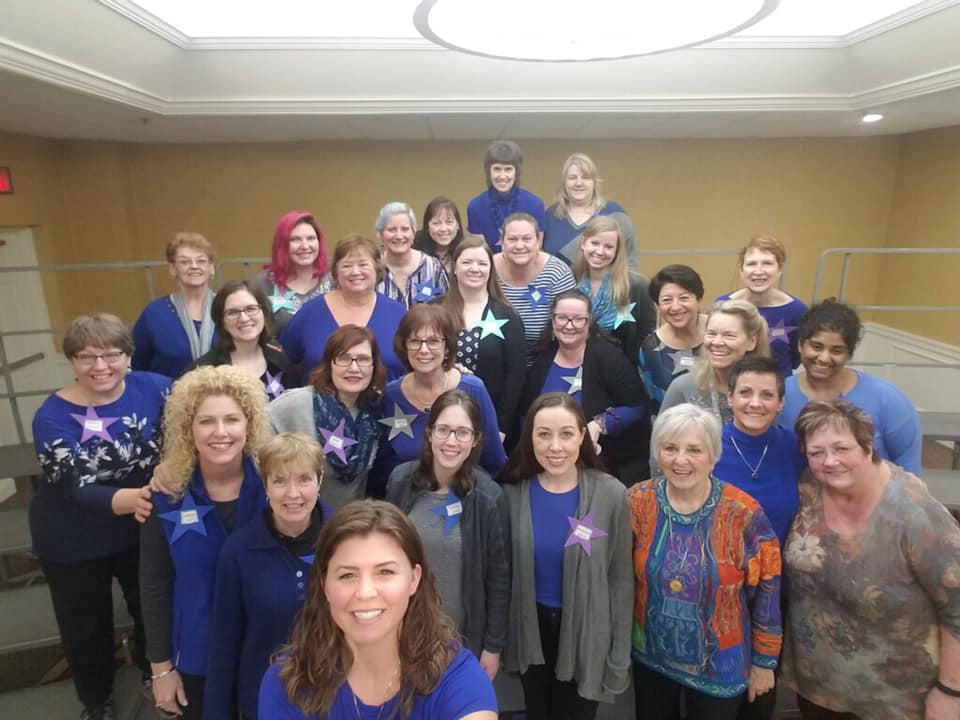 Latest News

Search the site