Description: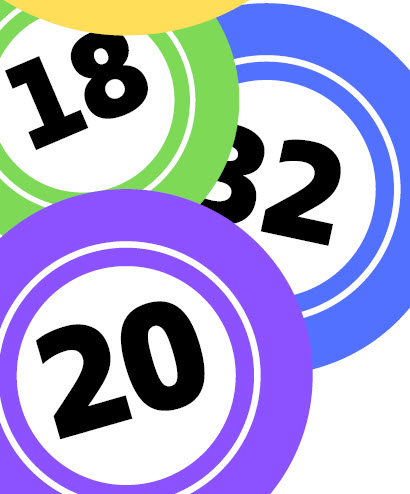 Join us from the comfort of your own living room for an evening of Bingo in support of the Valley Forge Chorus! Enjoy 5 rounds of exciting bingo and play for the chance to win great prizes!

The Zoom room will open for happy hour at 6:30 PM, followed by bingo promptly at 7:00 PM.

HOW TO REGISTER:
Registrations can be purchased via credit card below.
Each registration includes play of 5 games on 2 cards (same 2 cards will be used for all games). If you'd like to play more than 2 cards per game, select additional cards below.
Registration closes at 12 noon on Wednesday, September 22, 2021.
HOW TO PLAY:
Our bingo emcee will entertain our guests and call numbers via a Zoom meeting.
The day before the event, you will receive an email with two links: one to access your bingo cards, and one to access the Zoom event.
Bingo can be played either on paper cards or electronically. Instructions on how to print your bingo cards or play online will be included in the event email.
Please note that if you choose to play online, you will need to set up your device(s) so you can see both the Zoom window and a web browser with your bingo cards. You can do this all with one laptop or desktop computer, or join Zoom from a laptop or iPad and use a smartphone or other device to access your cards.

For questions about registration, please contact Emilie Doyle at tickets@valleyforgechorus.com